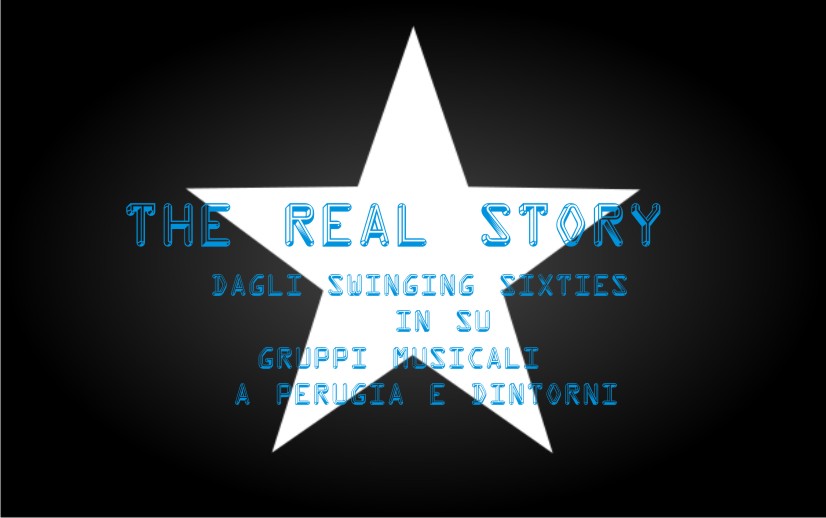 I RILEVATI
1966
I RILEVATI
cantagiro, disco 45 giri, feste alla città della domenica
cuccagna aldo – batteria
roselletti nando– chitarra
federici pierino – basso
sisani amedeo – tastiere
LINK AL DISCO SU youtube: http://www.youtube.com/watch?v=dskKMfxhN8M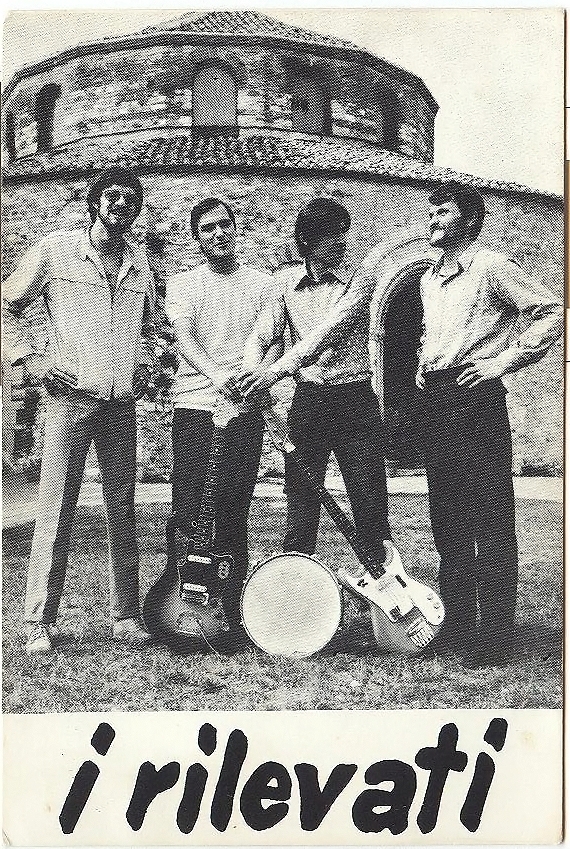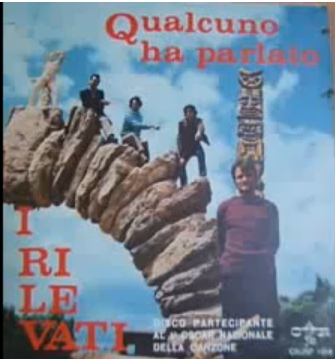 Un po' di storia del gruppo in una intrevista del 2009 di Amedeo Sisani per Jamboree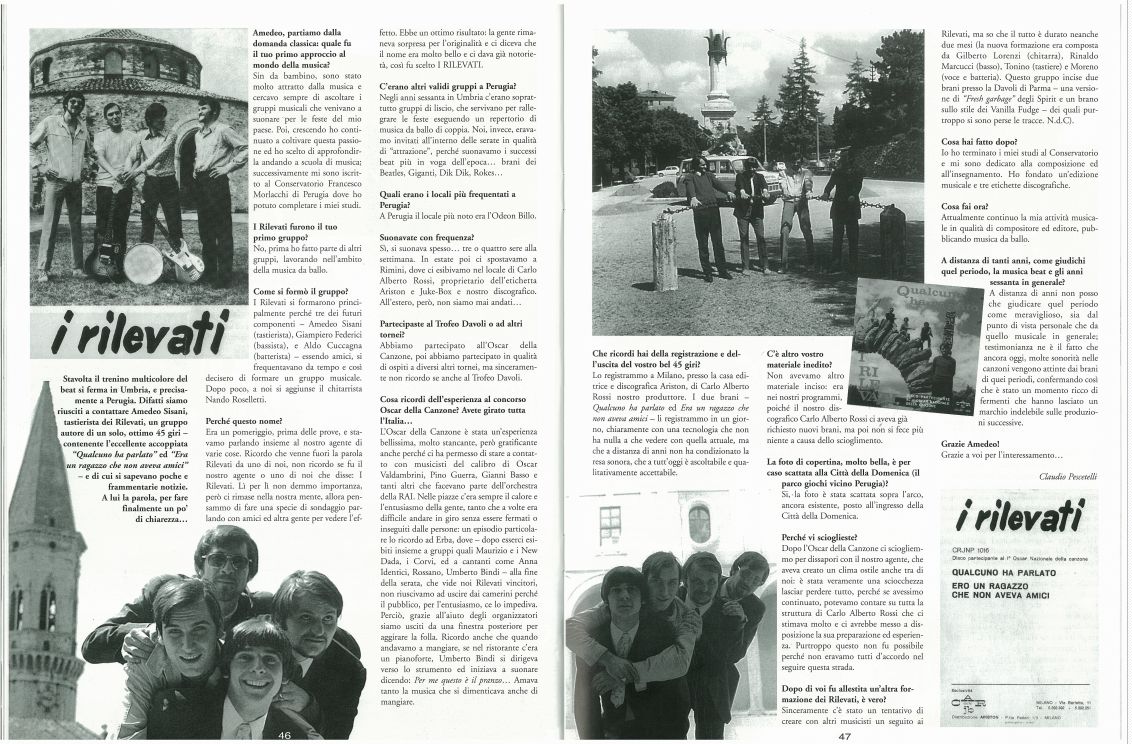 La copertina di allora a il link alla pagina web della rivista: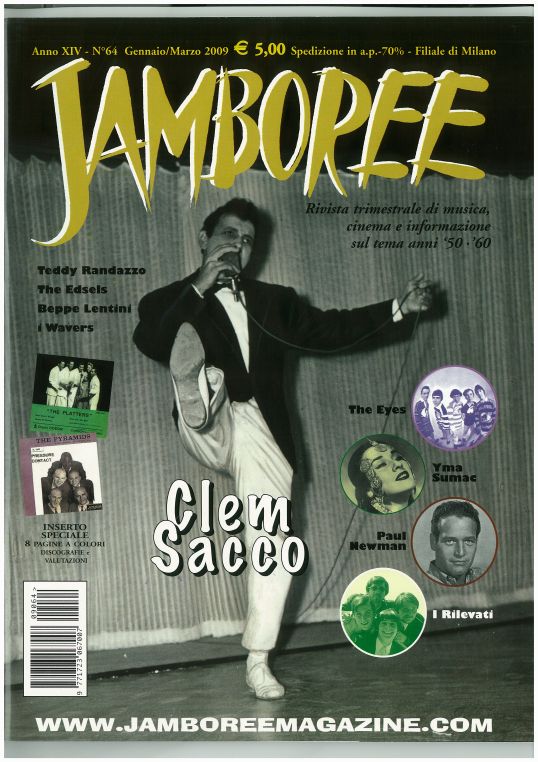 I RILEVATI II
ticchioni gaetano - tastiere RILEVATI II
paglini giorgio "RINGO"- basso voce - tastiere RILEVATI II
pierucci giorgio - voce chitarra RILEVATI II
rotoloni walter - basso RILEVATI II
zanotti romano - batteria RILEVATI II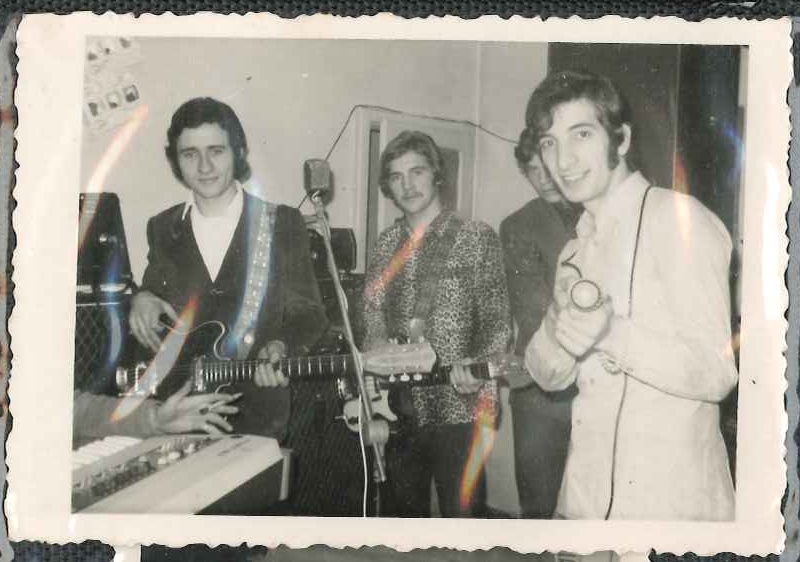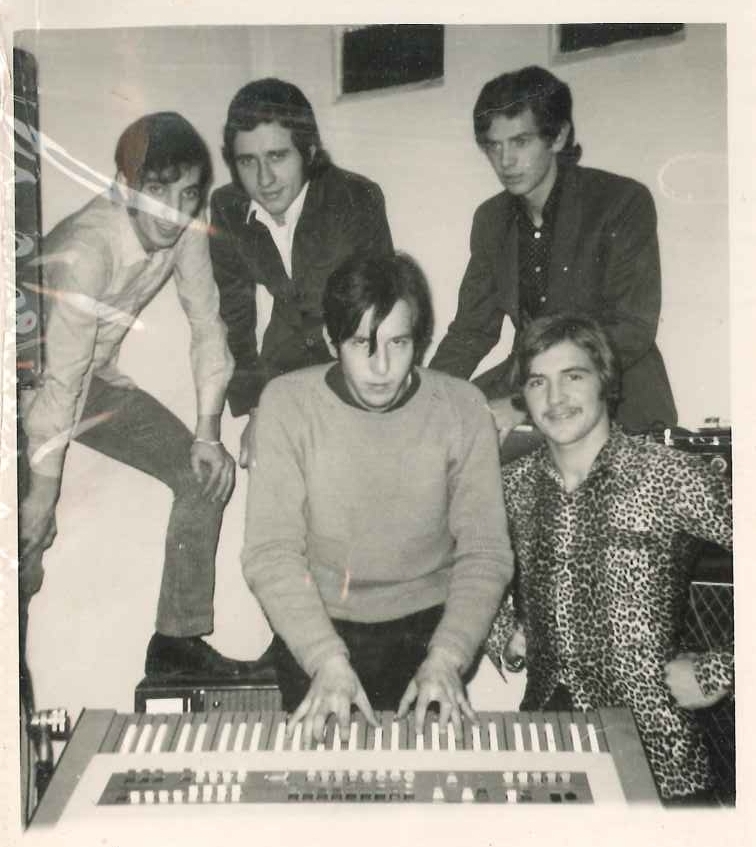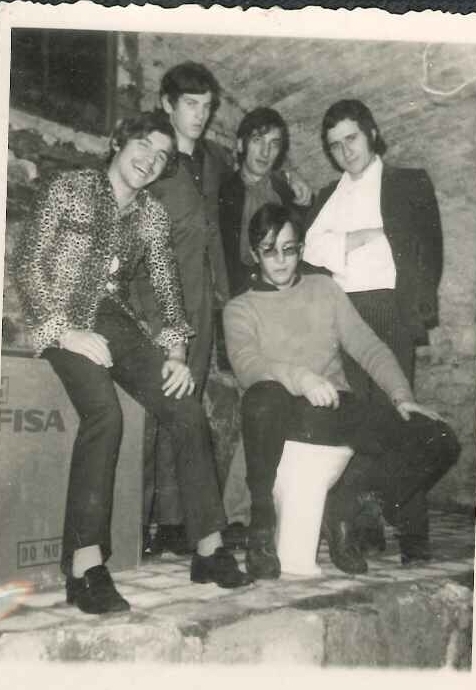 ABBIAMO RICEVUTO UNA RICHIESTA PER ALDO DA SAM DUGDALE CHE RIPORTIAMO DI SEGUITO INVITANDO CHI PUO' DI RISPONDERE:
Hi, I wonder if you speak English. I was a student at L'Universita per Stranieri. I joined I Rilevati and played guitar and sang, in English, for them at the end of 1967 after their lead singer joined the army. After Qualcuna ha Parlato had been released. I remember Aldo on Drums and A very young keboard player called Roberto (Robertino although he was quite big) I think the Bass Player might have been Piero, but I'm not sure. Our manager was Toni Bani (Antonio Tribbiani I think). I spoke to him about 10 years ago. I remember touring with them and playing in Bologna and on Television in Firenze, when they collected an award for progressive music., (we did I'm a Boy by the Who). It was great to hear that song again after all these years, Sadly I have no photos or recordings. I would be interested to meet Aldo again. I believe he went to Holland. Thankyou fot posting the information.
Grazie
Sam Dugdale
SITO IN COSTRUZIONE20101202
aggiornamento 20150202
email: archive@perugiamusica.com
fax 075 833316
cell. 328 3343032